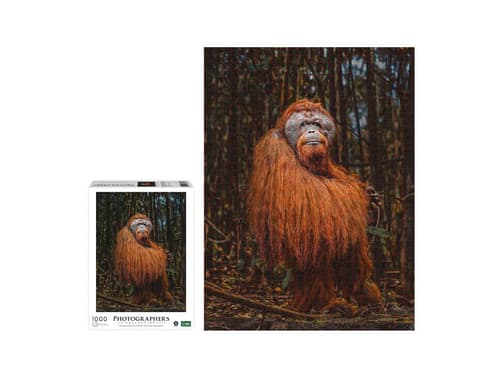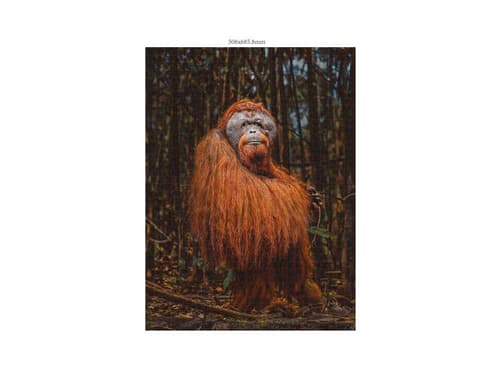 Ambassador Orangutan Puzzle 1000 pieces
The game & puzzle collection by Merchant Ambassador promises guaranteed sustainable fun for the whole family. It includes various puzzles and attractive board games that raise awareness for the WWF's nature conservation work. Each game or puzzle package contains exciting information about endangered nature and its species. 
This puzzle has 1,000 pieces and is for ages 12 and up.
Payment Methods
We accept the following payment methods: