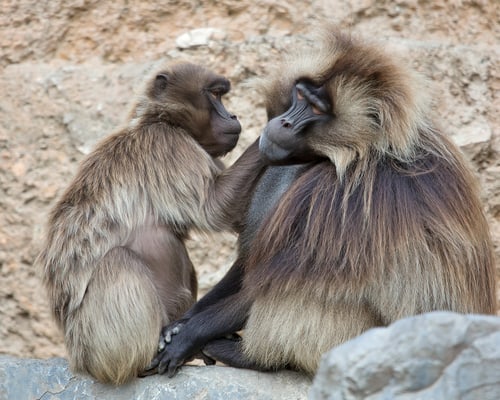 Two life partners with 2 or 3 children of their own aged 6 to 15 years. 
ATTENTION: The family day ticket is only valid for the selected date!
NEW IN THE ZOO-APP
Buy your ticket directly in the Zoo app and scan it from your mobile at the entrance gate. 
Payment Methods
We accept the following payment methods: