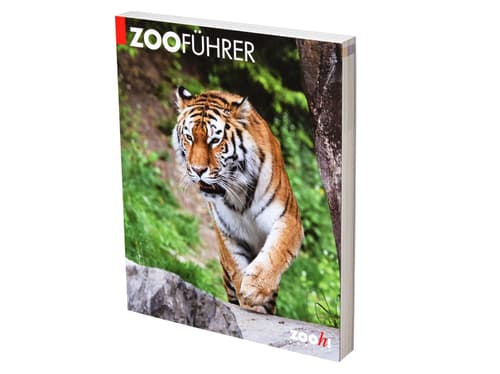 The Zoo Guide helps you to gain more knowledge about the individual animal species. 
In it, you will find the most important data about our inhabitants, be it the species' range, endangerment or reproductive habits. 
It is a pleasure for us if we succeed in inspiring you for our great animals, ambassadors of their wild relatives.
Use this guide to do so. It is a great reference book for children and adults.
The Zoo Guide was published in 2016 and contains 360 pages. The Lewa Savannah is not yet included, but the entries about the Australia facility are complete. 
Payment Methods
We accept the following payment methods: