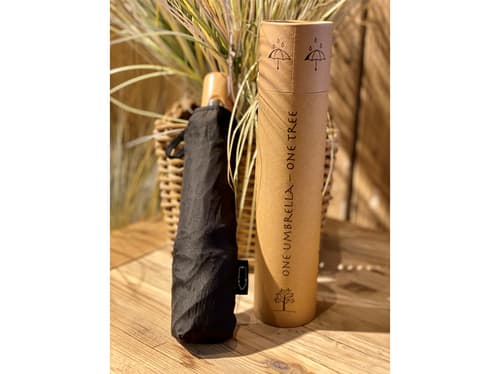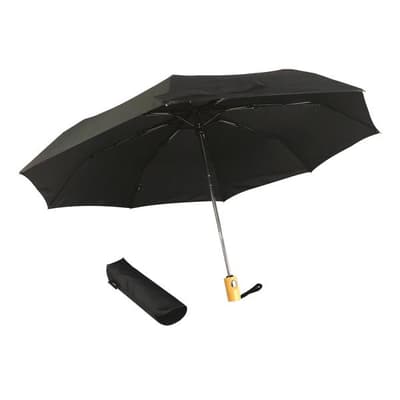 TREECK® pocket umbrella ECO with Zoo branding
TREECK® pocket umbrella ECO with Zoo branding
The fabric of the pocket umbrella is made from recycled PET bottles (R-PET). Thanks to  the umbrella's automatic linkage, it can be opened at the push of a button and  shut down. The TREECK® pocket umbrella is the ideal companion to be protected from a spontaneous downpour.
With every TREECK® product we sell, a clump of tussock grass is being planted on Hummock Island.
Please support the Zoo Zurich with the renaturation of Hummock Island . The tussock grass is especially important to the Hummock Island ecosystem, providing habitat for numerous species of wildlife while also counteracting erosion. Native tussock grass has the advantage of being fast growing and easily multiplied.
Payment Methods
We accept the following payment methods: