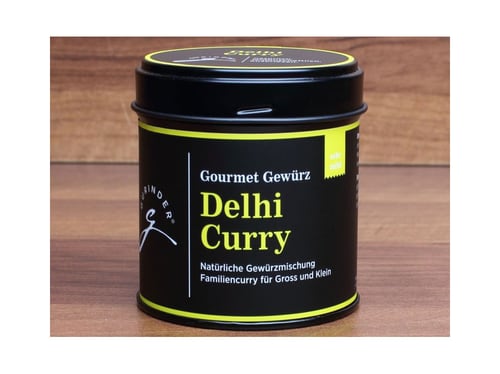 Gurinder Dehli Curry Spice Blend 70 g
The family curry is very mild and is excellent for chicken, vegetables, lentils, sauces, soups, scrambled eggs and rice. It also makes a great gift or souvenir.
Ingredients: Turmeric, coriander, ginger, onions, pepper, fenugreek, cumin, chilli, nutmeg, allspice, cardamom, thyme, cinnamon, bay leaves.
Without additives
Lactose- and gluten-free
Payment Methods
We accept the following payment methods: