The only constant at Zoo Zurich is change – the zoo is constantly evolving to offer its animals even better habitats and its visitors an even more inspiring experience of nature.
The common thread for this is the Development Plan 2050:
Temporary restrictions
Construction work sometimes involves temporary restrictions. To help you plan your visit to the zoo, we list it here if any facilities are temporarily inaccessible.
Construction work Masoala
Due to remodelling works, the Masoala Rainforest Information Centre will be closed from 5 September 2022. A new conservation centre will be built there by April 2023.
The Masoala Rainforest itself, the Masoala Side Entrance, the Masoala Restaurant and the Masoala Shop are open and accessible as normal.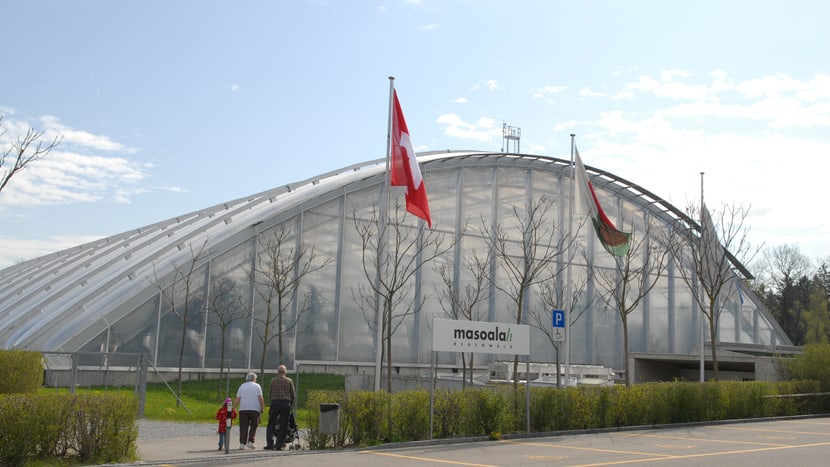 Outside view of Masoala Rainforest. Photo: Zoo Zürich, Cordula Galeffi