Our Involvment
Zoo Zurich accommodates the Swiss headquarters of the Antarctic Research Trust (ART). ART is a research organization that is committed to the long-term protection of penguins, albatrosses and their habitats in the Antarctic. With self-developed GPS recorders, which are attached to the animals' feathers, the ART conducts research into the penguins' previously unknown migration behavior. This provides more insight into where the animals go in search of food, how deep they dive and what they eat. With this data, ART is committed to protecting the regions and fish stocks that are important to penguins.
CONSERVATION IN PRACTICE
By researching the habits of penguins and albatrosses and their habitats, the organization is helping to improve the protection of these animals. ART conducts research in the field together with partners such as the British Antarctic Survey and the University of Andrés Bello. To date, over 30 articles have been published in specialist journals. The data obtained is of great importance for the creation of marine reserves and action plans in the event of oil spills. In addition, the ART bought four unspoiled islands in the south of the Falkland Islands and designated them a strict nature reserve. On a fifth island, Hummock Island, Zoo Zurich provided support for the construction of a research station.
challenges
Millions of marine mammals and seabirds live in the Antarctic and the adjacent marine areas. Many of these species are currently endangered or even threatened with extinction. Human activities such as industrial fishing, oil pollution and unsustainable tourism are affecting the animals. The common fishing methods with their 130 km long lines and thousands of bait hooks result in a high bycatch quota and kill hundreds of thousands of seabirds every year, including penguins.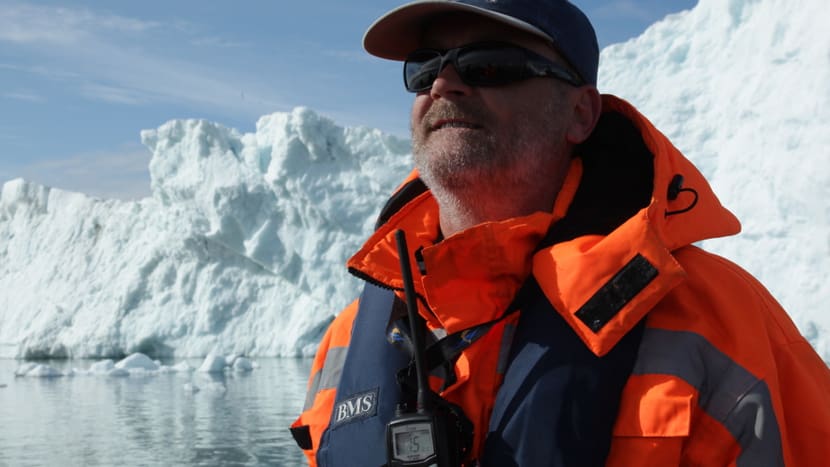 The biologist Dr. Klemens Pütz is researching the migration and diving behavior of penguins in the Antarctic Ocean. He is a founder member of the Antarctic Research Trust, where he also works on the Foundation Board and as Scientific Director.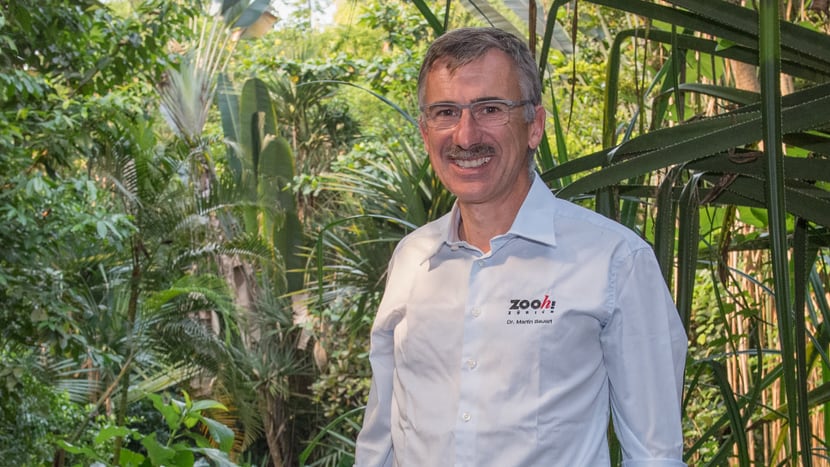 Dr. Martin Bauert is primarily responsible for Zoo Zurich's nature conservation projects He is in close contact with partners at the Antarctic Research Trust and follows the development of the project. He is vice president of the Swiss special committee for the interests of the Washington Convention on International Trade in Endangered Species CITES.